Here We Go Again! Another Nexus One Froyo Build is Now Available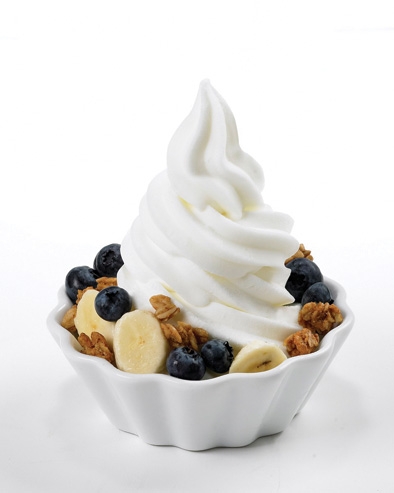 Another Froyo update is now being pushed out to some Nexus One smartphones. Apparently, this time it is Froyo build FRF85B and it is now available via download from Google's servers(you can only upgrade if you are currently on the FRF83 Froyo build).  Click here to download for a manual install. I will be installing this as soon as I can and will update this post when I do. Happy manually installing Nexus One owners!
Oh, and let us know if you notice any changes!
Source: XDA-Developers and Twitter

Best Sellers from Our Store