MyTouch 3G HD Showing Off It's Backside?
Tmonews has brought to light another image of the hopefully up-and-coming newest member of the MyTouch family – The MyTouch 3g HD.
We all saw the picture of it and read about the possibilities of a front-facing camera.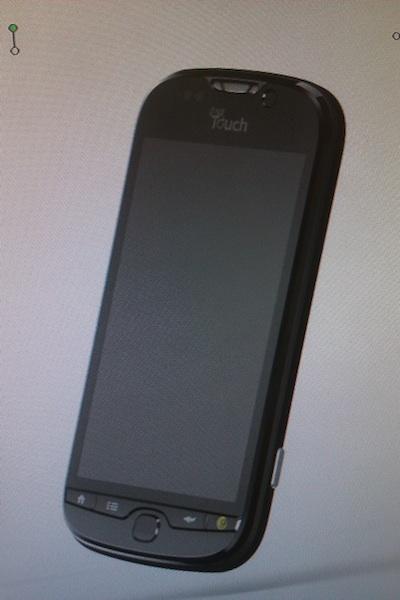 Now, we are getting a look at the rear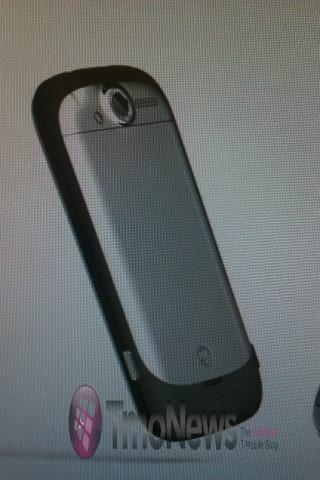 As TmoNews said in the blog, there still is very little known about the phone, but pictures have surfaced at both Engadget and AndroidCentral.
What do you guys think?  Is this what we've been waiting for?  What will the specs look like?  Tell us your thoughts!
Play as Merida from Brave and outrun Mordu throughout mythical Scottish landscapes.
There are more XPERIA X10 Mini images this morning for you to check out. We got the above image from Sense.net, showing the form factor of the Android 2.3 powered handset. Also pictured is a bit of the UXP launcher that Sony is implementing into it's Android builds.
Remember the Sony Ericsson Xperia X10?  You know, the handset we've been waiting for what seems like forever on?  After months of sitting around wondering if and when it will