During the Google I/O 2018 Keynote, the company announced that Android P would be coming to new devices through a beta program. With the update to Developer Preview 2, there is a slew of new features.
New Android P Beta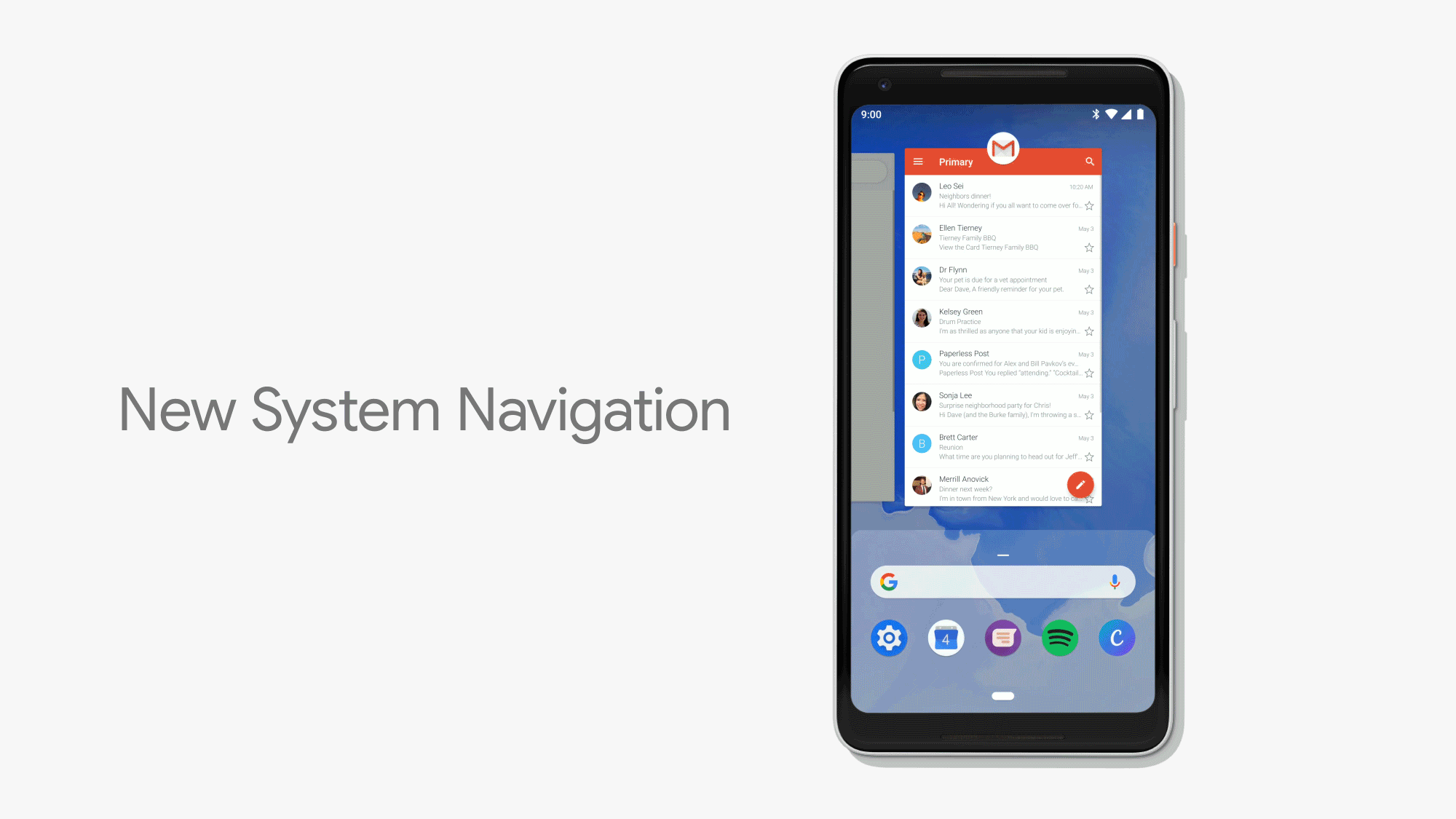 These features range from new system-wide gestures, machine learning enhancements, and more. However, the fun didn't stop there as Google made a rather surprising announcement.
READ MORE: What's new in Android P
For the last few years, the beta program for new Android versions has been limited to Google's Nexus or Pixel devices. That has all changed as an array of OEM's have partnered with Google for the Android P beta.
Here's a list of all of the devices:
As you can see, there are some popular devices on this list, along with a rather curious one. The OnePlus 6 has not even been announced yet but will take part in this beta program.
READ MORE: Everything we know about the OnePlus 6
The handset is slated to make its debut next week on May 16th. But OnePlus has already confirmed that owners of the device will be able to join the program the same day.
As you can expect, the process to join the beta program on other devices is not as simple. So in order to get the proper instructions, you'll need to follow the links listed above for each device.
If you are able to join the beta program on your non-Pixel device, let us know how it's running for you. Be sure to stay tuned to AndroidGuys as more announcements come from Google I/O 2018.
Note: Select outbound links may include affiliate tracking codes and AndroidGuys may receive compensation for purchases.
Read our policy
. As an Amazon Associate we earn from qualifying purchases.
---