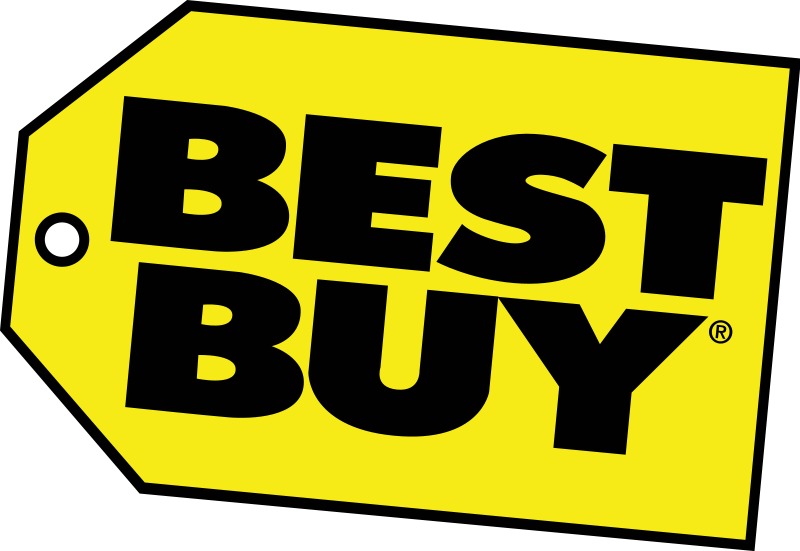 There is still time to pre-order your Verizon Droid X before its release, but even though Best Buy is taking pre-orders until July 10, they are not guaranteeing that you will receive your device by the 15th.
According to Best Buy's FAQ, even if you pre-ordered your Droid X during the original round, they are only saying that "ideally" you should have your phone on the release date.
It seems that the demand for the Droid X was larger than originally expected, so yes, there still is time to pre-order, but no, you're probably not going to get it on it's official release date.
To read the entire FAQ, head on over to Best Buy's website.
Note: Select outbound links may include affiliate tracking codes. Revenue generated from any potential purchases is used to fund AndroidGuys. Read our policy.
---