One of the biggest selling points for the Google Pixel and Google Pixel XL has been the inclusion of Google Assistant. The conversational personal problem solver has sometimes felt like a beta product but has been useful enough for Google to continue the endeavor instead of killing it like so many other products in its lineup.
Now, it's coming to even more devices. Starting soon, all devices on Android 6.0 Marshmallow and Android 7.0 Nougat will have access to Google Assistant. With just a long-press of the home button or shouting "Ok Google" Assistant will pop up ready to help.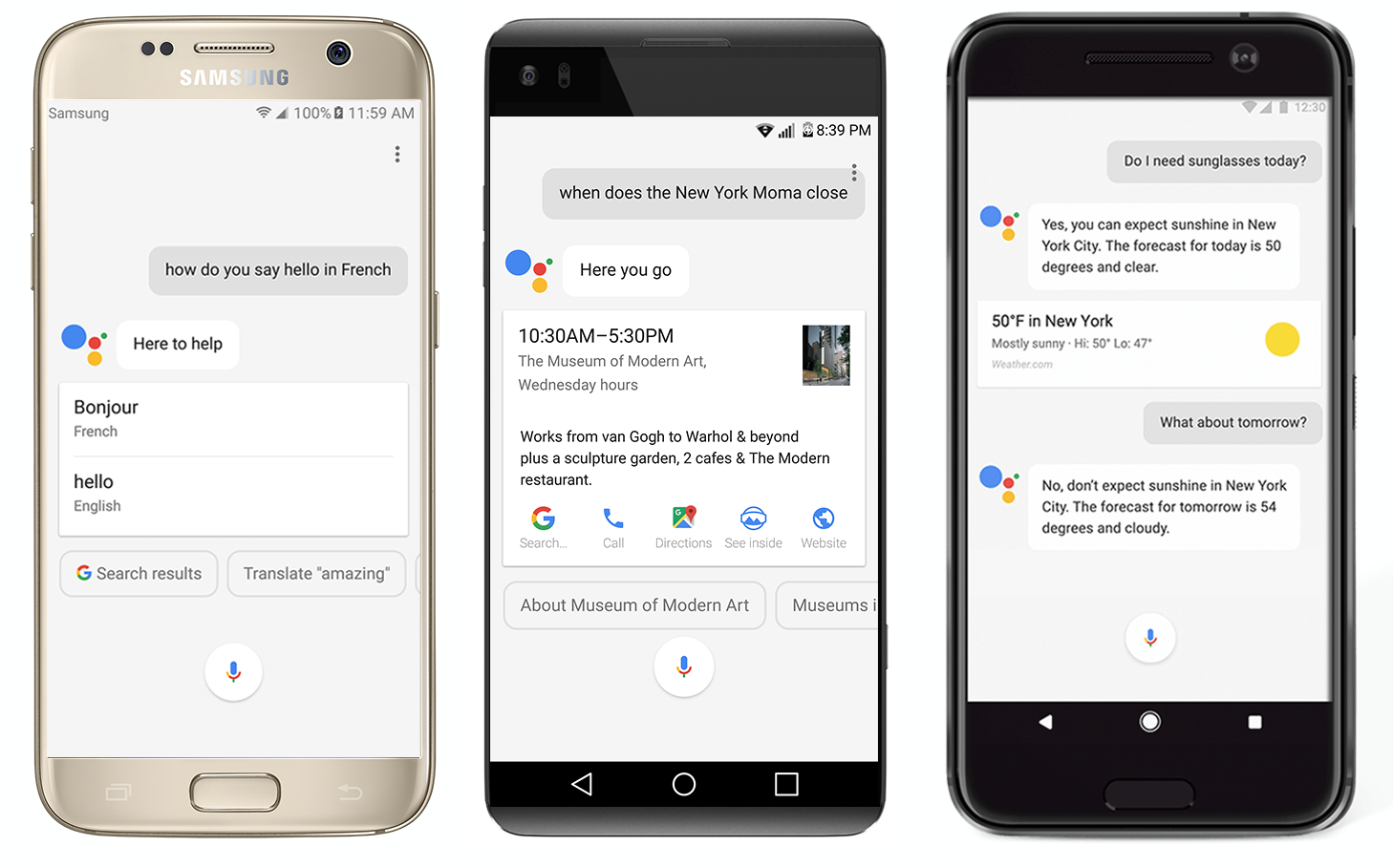 Google Assistant on the Samsung Galaxy S7, LG V20, and HTC 10
Starting soon, Assistant will roll out to English users in the United States followed by Australian, Canadian and UK English users and German speakers in Germany. Google says that it will add more languages over the coming year. To be eligible to use Google Assistant you'll need to have Google Play Services installed on your device as well.
Google has been expanding the reach of Assistant recently. Up until recently it only came baked into Google Home, Google Allo, on the Pixel, and in Android Wear. Now we're going to see a massive expansion of the assistant, and hopefully, a massive expansion of functionality too.
Note: Select outbound links may include affiliate tracking codes and AndroidGuys may receive compensation for purchases.
Read our policy
. As an Amazon Associate we earn from qualifying purchases.
---