Google is adding a host of new features to its AI-powered Google Assistant, making the experience more interactive and smarter than ever. Aimed at improving the experience at home, it makes the Google Home, Home Mini, and Home Hub more compelling gift ideas as the holidays approach.
Family members will now be able to reply to broadcasts, making it more of a two-way conversation, of sorts. Until now, it has been a strictly one-way means of communication — a broadcast. Once rolled out, those who receive a broadcast can send a message back which is transcribed and arrives in the form of a notification.
Cooking a holiday dinner, or any meal for that matter, gets easier with recommended recipes on information cards. These will be populated based on previously searched recipes and will update regularly based on season and time of day. Users who find something interesting can favorite and more easily return to them later.
Alarms become more exciting and informative now with Google Assistant adding content around brands such as LEGO and Teenage Mutant Ninja Turtles. These new alarms will include jokes, music, and other signature messages.
Read Along gets a punch-up with sound effects and music being added to select books. Moreover, Google Assistant can read any one of 25 family-friendly titles upon command.
Podcast listeners now have more control over playback with the ability to speed up a show. Simply say something like, "Hey Google, play at twice the speed" and your podcast will do that.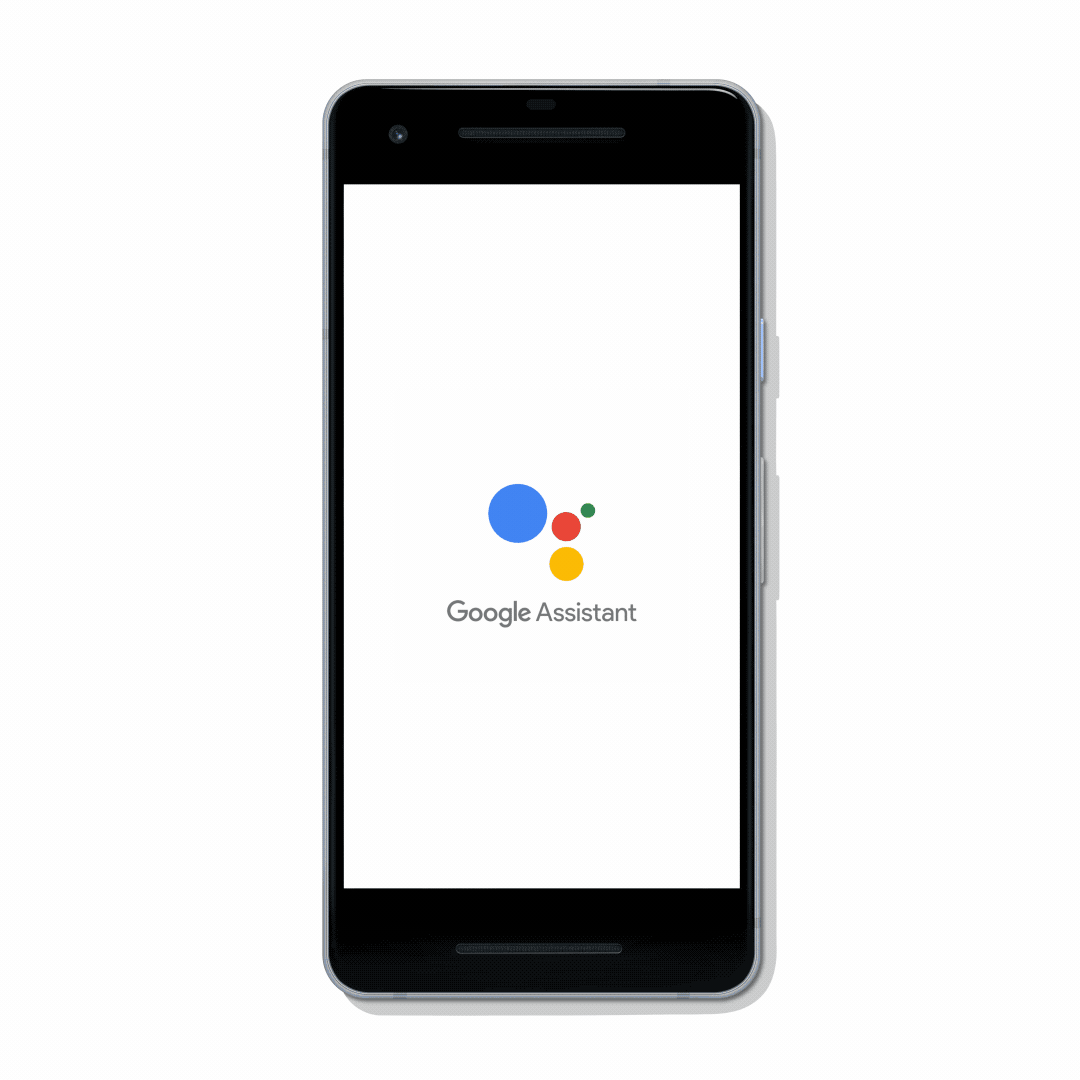 Rounding things out, Google brings routines to the clock app on your Android phones. After dismissing an alarm, for instance, Assistant can begin with a routine such as reading news, providing weather, or turning on pre-set lights. In a related note, Assistant can turn on "do not disturb" mode across all devices with a single command.
Google says these features will roll out slowly to Google Home speakers, smart displays, and Android phones over the coming weeks.
Note: Select outbound links may include affiliate tracking codes and AndroidGuys may receive compensation for purchases.
Read our policy
. As an Amazon Associate we earn from qualifying purchases.
---