Google recently announced an update to its Google Maps app for mobile devices which provides more accurate and useful information.
The refreshed Google Maps gives users trending lists curated from local experts and by way of Google's algorithms. Now it's easier than ever to find the best burger joint in a particular area.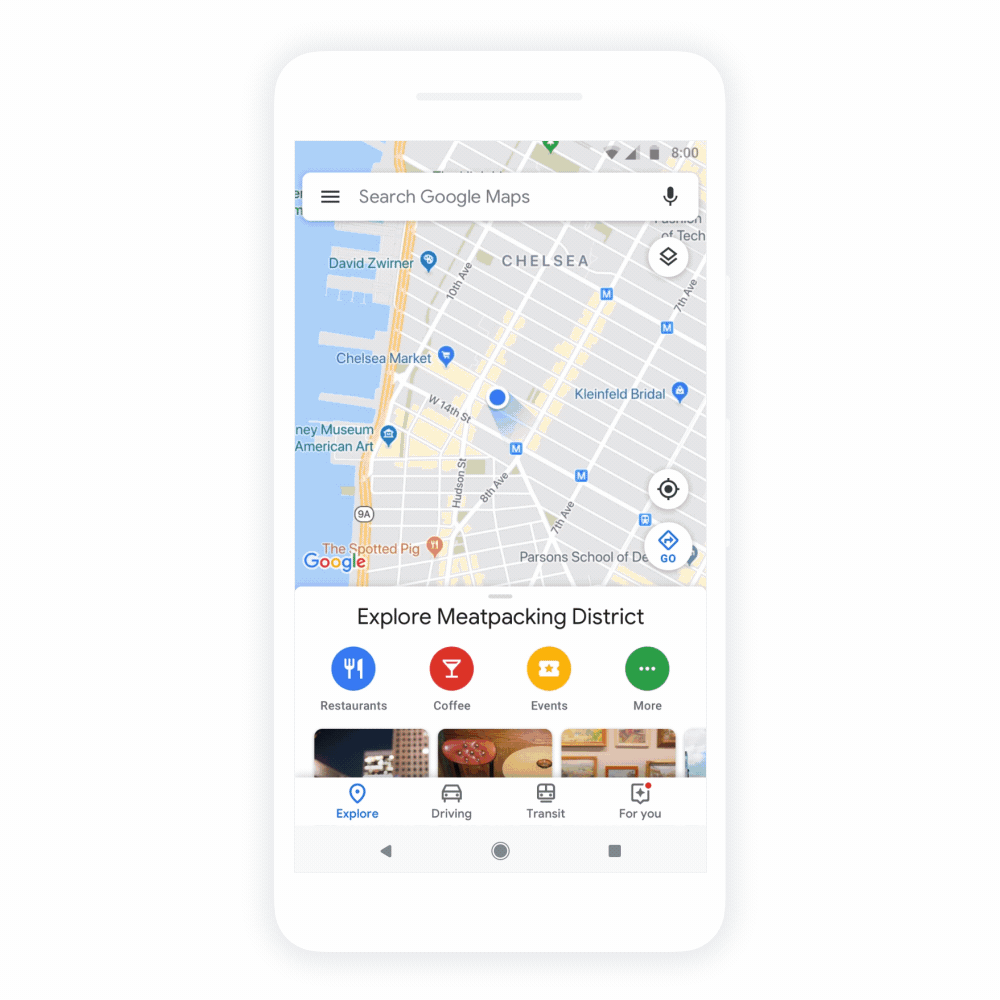 Speaking of which, you can use Google Maps to track your personal progress as you take on a particular endeavor. Looking to visit the best pizza parlors in Cleveland? Google will note them and keep track so you can log your journey.
The Explore tab gets a punch-up with quicker recommendations for restaurants, bars, and cafes in a particular area. Moreover, it will also keep track of events and activities going on, too. With photos, descriptions, and categories to help, you'll find plenty to do that's "outdoor", "cheap", or "good for kids".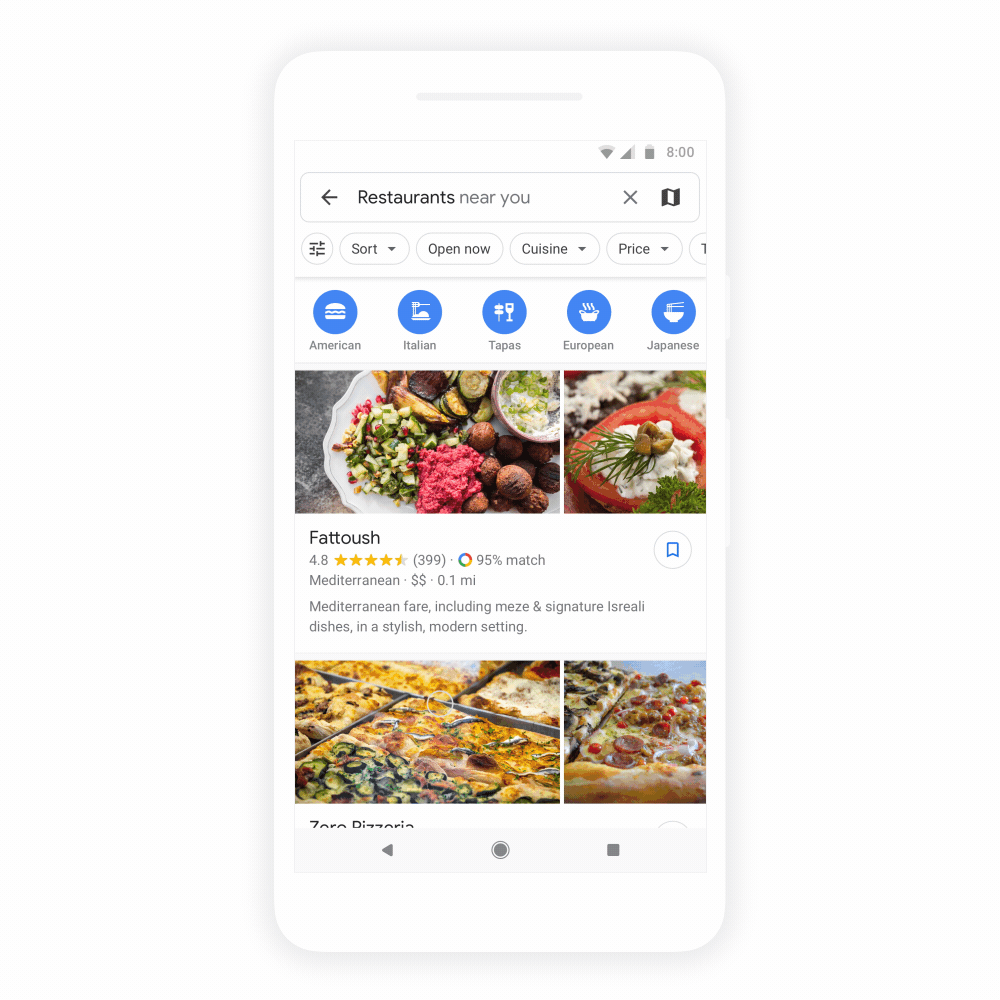 Should you have Location History enabled you'll now find "Your match", a score or numeric rating which indicates the likelihood of you enjoying places. Indeed, this will help cut down decision making so that you can find the perfect spot without gripes and second guesses.
Those of you who tell Google Maps your food and drink preferences will find better dining recommendations. It's one of those "the more you use it, the better it gets" types of systems.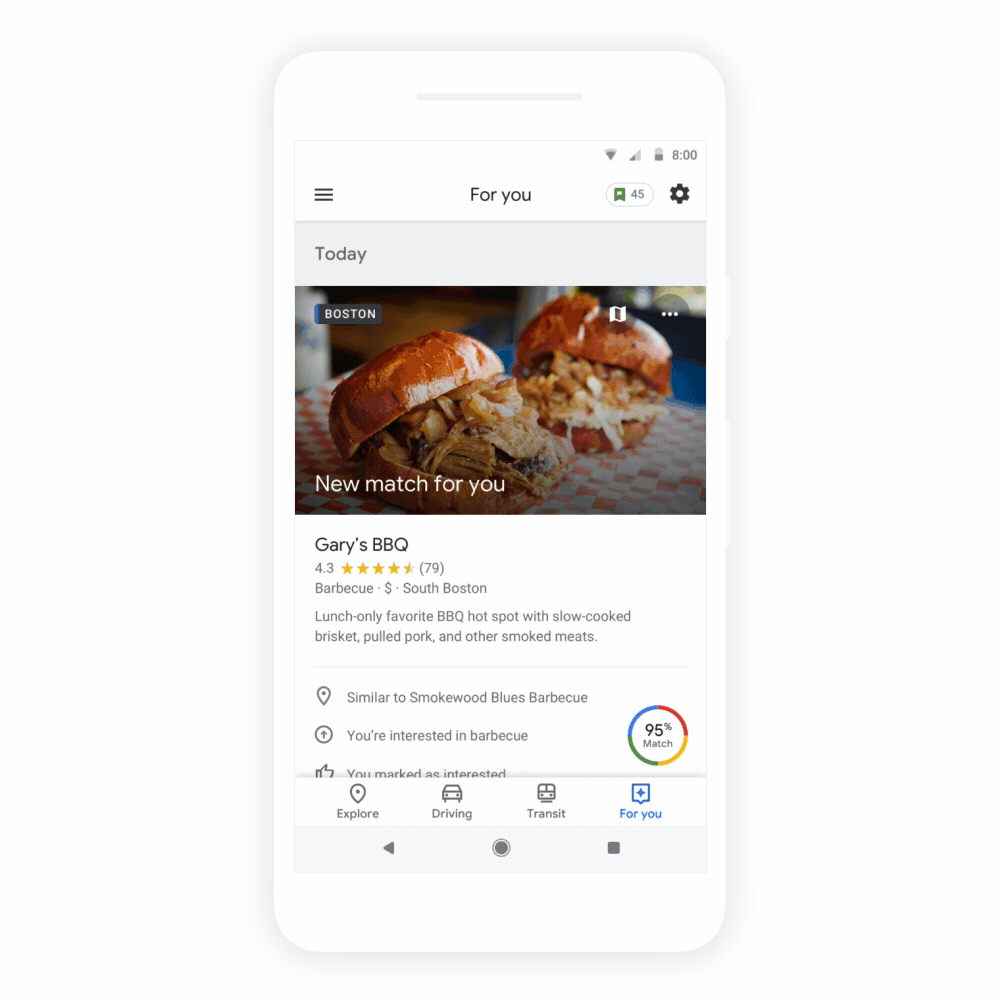 A new "For you" tab will keep you in the know about everything going on, whether that's in your home town or a favorite vacation destination. Following a neighborhood allows you to instantly check on hot new restaurants or discover a coffee shop that's sure to suit your tastes. Additionally, it will let you know if a particular favorite dining establishment is in the news.
The updated version of Google Maps is now available for Android and Apple. The "For You" tab is only offered in US, UK, Canada, Australia, and Japan at launch.
Note: Select outbound links may include affiliate tracking codes and AndroidGuys may receive compensation for purchases.
Read our policy
. As an Amazon Associate we earn from qualifying purchases.
---