Google today made it possible for Google Maps mobile app users to share their exact location with other users. The updated version of the app allows for one to share real-time location with Google contacts or by sending a link through a messenger app.
If you are sharing your location, you will see an icon above the compass to remind you that you're actively doing so. Change your mind or want to stop? It's as simple as a toggle.
Much like what Glympse offers, the updated Google Maps lets you share location over a range of time. Users can go as short as 15 minutes all the way up to three days. That is, of course, if you don't set your sharing to permanent for a contact.
On a road trip and want to let your friends know when you'll arrive? Headed to a business meeting with clients or co-workers and want to alert them as to your ETA? Tap option to share your real-time location and trip progress and they'll be in the know.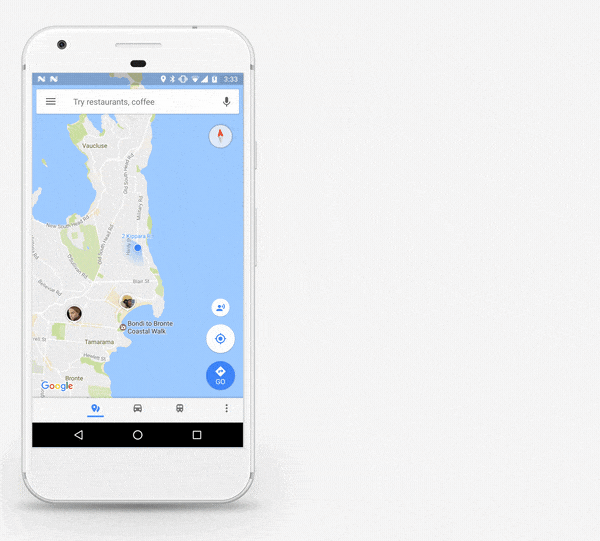 Although the sharing of an exact location will only be available through Android and iPhone, those share with can see it on Android, iPhone, mobile web, and desktop.
Note: Select outbound links may include affiliate tracking codes and AndroidGuys may receive compensation for purchases.
Read our policy
. As an Amazon Associate we earn from qualifying purchases.
---