In Brief is a compilation of notifications, rumors, photos, videos, infographics, and Android-related news tidbits which, for whatever reason, did not end up with a post of its own on AndroidGuys.  These are things that we still feel are worth knowing, even if in a passing manner.  Consider it a grab-bag of Android goodies.  If you have something that you think is worth a mention on AndroidGuys, be sure to reach out to us via our contact page. 
This week features RadioShack, Spacetime Studios, Twilight (yeah that one), Amazon discounts, Slice 2.0, Combiform, Parkmobile, Skip-Bo, Trulia, Kendall Jackson wines, and more.
[dropcap1 variation="red"]J[/dropcap1]ust in time for the holiday shopping season, RadioShack No-Contract Wireless has started offering the HTC Desire C.  Priced at $119.99, the handset runs Android 4.0 Ice Cream Sandwich and features a 3.5" HVGA LCD, an 8GB microSD card, and Beats Audio.  Pick one up and put it on the $50/month no-commitment plan.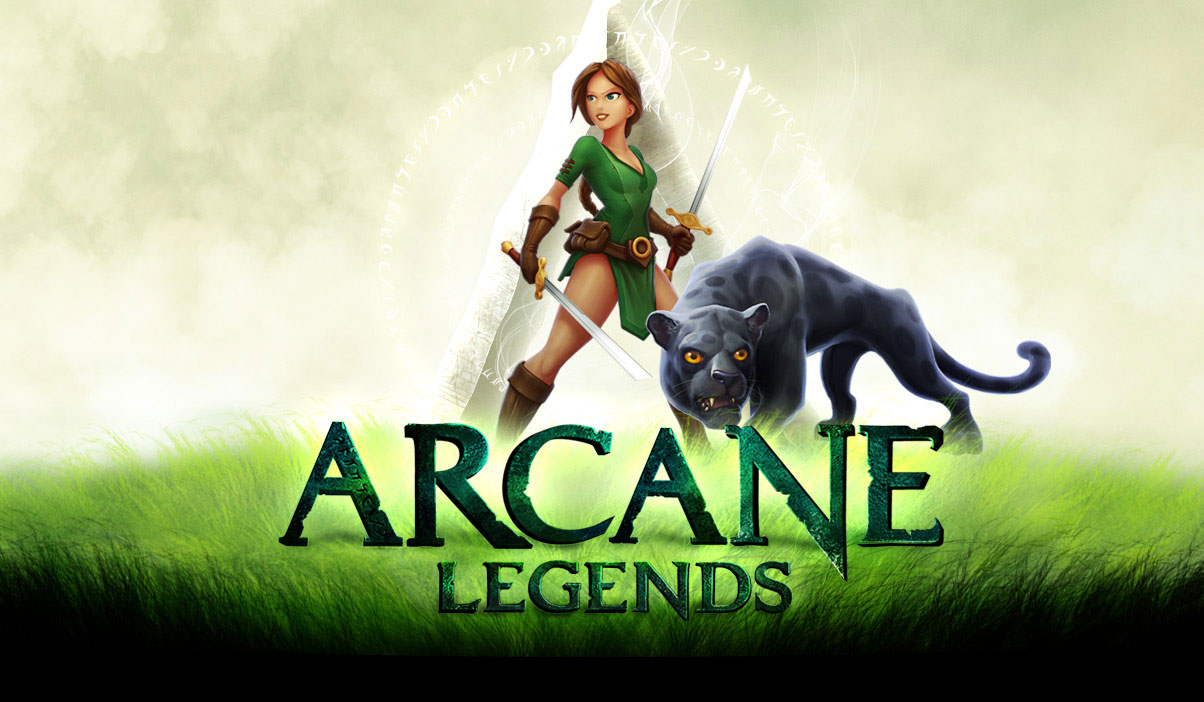 [dropcap1 variation="orange"]S[/dropcap1]pacetime Studio's latest game, Arcane Legends is finally out and can be found in Google Play store and Chrome Web Store. Yep, this one is cross-platform and looks to be every bit as addictive as its predecessors. No wonder they had tens of thousands of players getting in on the limited release!
[dropcap1 variation="yellow"]A[/dropcap1]mazon is offering a number of limited time promotions for select Android smartphones. Two of the most recent models to see deep discounts are the HTC EVO 4G LTE (Sprint) for $19.99 and Samsung Galaxy Victory 4G LTE (Sprint) for 1¢.
[dropcap1 variation="green"]O[/dropcap1]ne Kickstarter project we learned of this week which might worth keeping your eyes on is Combiform.  Touted as the "first combinable gaming controllers", it functions as a traditional game controller, works with an open source app  which lets users create their own games, and pairs over Bluetooth.
[dropcap1 variation="olive"]E[/dropcap1]ric Schmidt-backed consumer shopping app, Slice is out with a new 2.0 release that features streamlined price drop notification, additional vendor support, and other holiday-centric options. Grab the free app in Google Play today and be ready for next week's unofficial kickoff to the shopping season.
[dropcap1 variation="teal"]S[/dropcap1]o you think you're the biggest Twihard around, eh?  Try your skills at Twilight Saga QuizUp and see how you fare against  other devoted fans. You'll compete in real-time against players on Android and iOS. #teamjacob
[dropcap1 variation="blue"]O[/dropcap1]neStepMobile has released their latest Mattel port, the popular card game Skip-Bo. If you're a fan of casual card games in the tradition of Uno then you'll want to check this one out. While you're at it, grab Rock 'em Sock 'em Robots and make it an old school weekend.
[dropcap1 variation="deepblue"]P[/dropcap1]ayPal and Parkmobile announced this week that it is now possible to pay for parking with your Android in 20 cities across the country.  Parkmobile even sends you an alert and reminders 15 minutes before your session is about to expire and gives you the option of adding time from wherever you are. A full-scale roll out is expected before long!
[dropcap1 variation="purple"]F[/dropcap1]ans of games like Punch Out will surely like International Boxing Champions, a classic arcade style boxing app for Android.  Challenge others in the ring and see how high you can rise through the ranks of IBC. Details include 3 Tournaments, 288 Medals, 5 Power-ups, and 9 Super Combos.
[dropcap1 variation="hotpink"]I[/dropcap1]n the market for a new place to live? Maybe you're looking to sell that old place and move across town. Whatever the case, Trulia has your back with three different Android apps dedicated to such a thing. All are free and speak to a different demographic – Real Estate & Rentals, Homes for Rent, and Agents.
[dropcap1 variation="slategrey"]N[/dropcap1]
eed to pick a good wine for tonight's gathering?  Forget worrying about which one goes with chicken or red meat – try choosing one for your mood or occasion. Download and install K-J Recommends, an app dedicated to picking the proper Kendall Jackson wine. It's almost like Songza and its concierge feature, but for wine selection.
Note: Select outbound links may include affiliate tracking codes and AndroidGuys may receive compensation for purchases.
Read our policy
.
---