Back in March, Google surprised everyone by rebranding Android Wear to Wear OS. The move hopes to inject some new life into what has seemed to be a dying breed as of late.
In fact, there has not been a new Android Wear/Wear OS smartwatch released in some time. However, that hasn't stopped Google from working on new software updates and new features.
READ MORE: The Five Best Smartwatches
The company released its first Android P build for Wear OS at the end of March. Today, Google announced a slew of new features that are coming to a smartwatch near you.
Focused on Assistant
It should come as no surprise that this update is focused on bringing Assistant to your wrist. Sure, you could already use Google Assistant on your smartwatch, but the features were limited.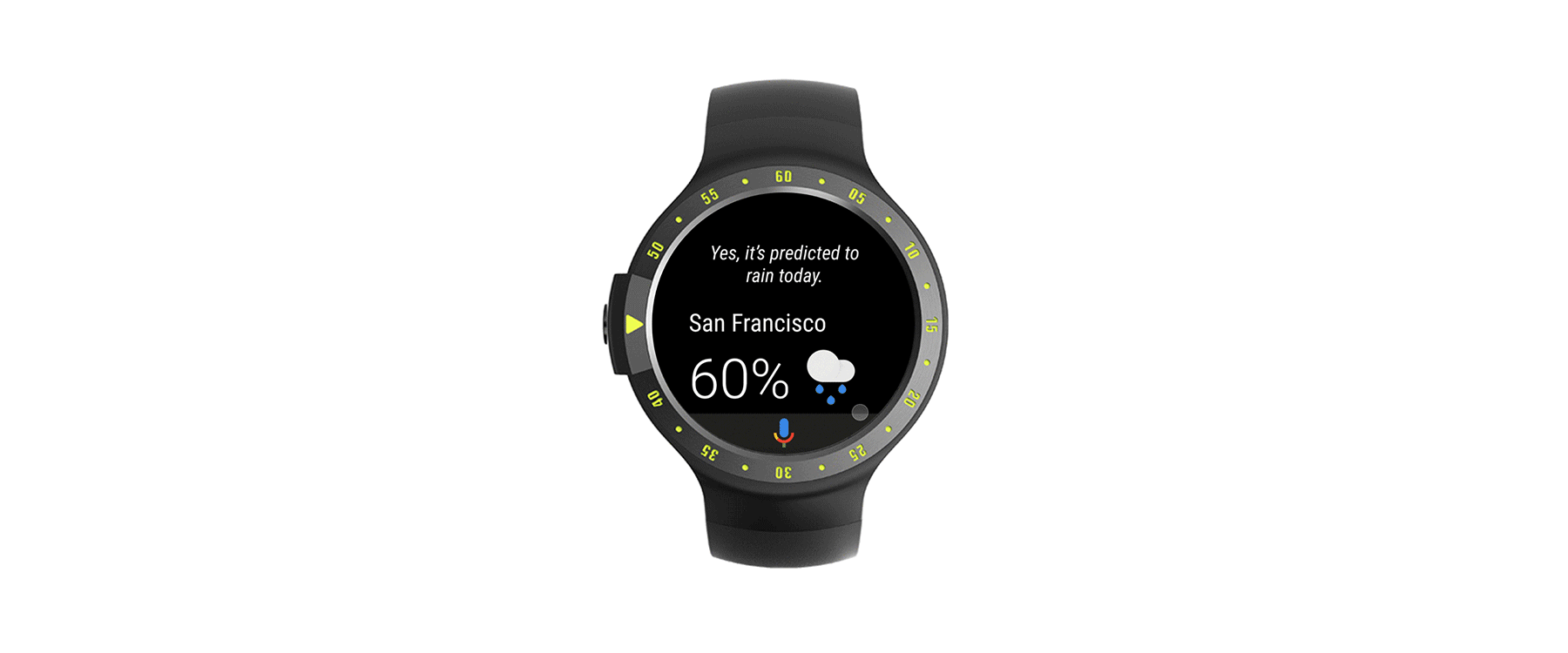 Now, we are seeing smart suggestions whenever Assistant is activated. These are "contextually relevant" questions or responses that you can select from.
In addition to having Assistant help answer any questions, Google confirmed that actions are coming to Wear OS. This means that you will be able to use your smartwatch to control your smart home products.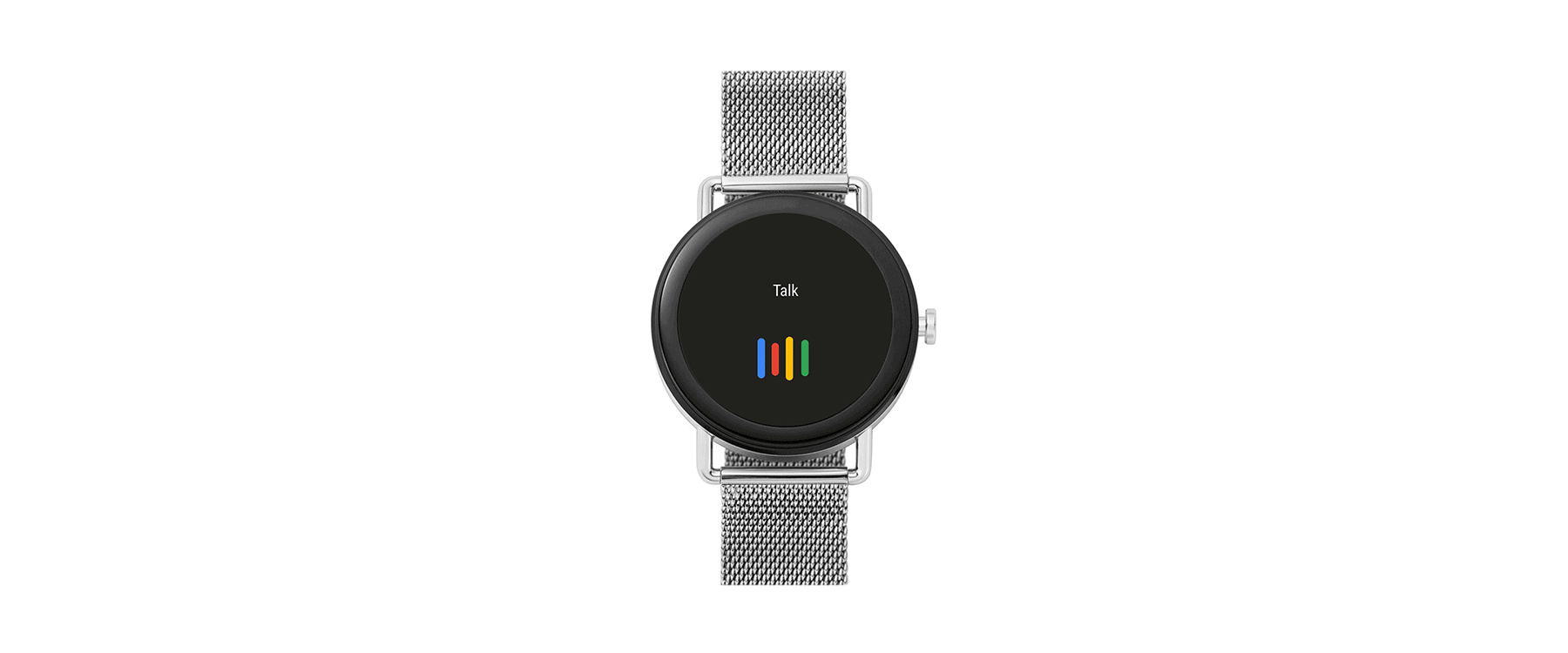 It's really nice being able to use your smartphone, but this is a functionality that should have been on board long ago. Nonetheless, Google is stepping its game up here and making life easier.
The last new feature coming to Wear OS smartwatches is the ability to audibly hear answers to questions. This will work whether your watch is paired with Bluetooth headphones, or if there's an onboard speaker.
When is the update coming?
Instead of waiting until Google I/O, which takes place next week, this update is rolling out now. You should begin seeing these features available on your smartwatch over the next few days.
However, Google is also planning to show off some more features for developers. The company will be live-streaming the I/O session on May 9th at 10:30 am PST.
Let us know what you think about this update and if you are excited to see Actions on your wrist.
Note: Select outbound links may include affiliate tracking codes and AndroidGuys may receive compensation for purchases.
Read our policy
. As an Amazon Associate we earn from qualifying purchases.
---