Rovio, the brains behind Angry Birds, has begun to tease the next Angry Birds game. Rovio has dubbed the new title as Angry Birds Epic, which tells us the game tries to achieve an epic story-line. Differing from other titles in the franchise, this one will be a turn-based RPG game.
Angry Birds Epic will first touch down in Canadian and Australian markets and is expected to expand worldwide a couple weeks after.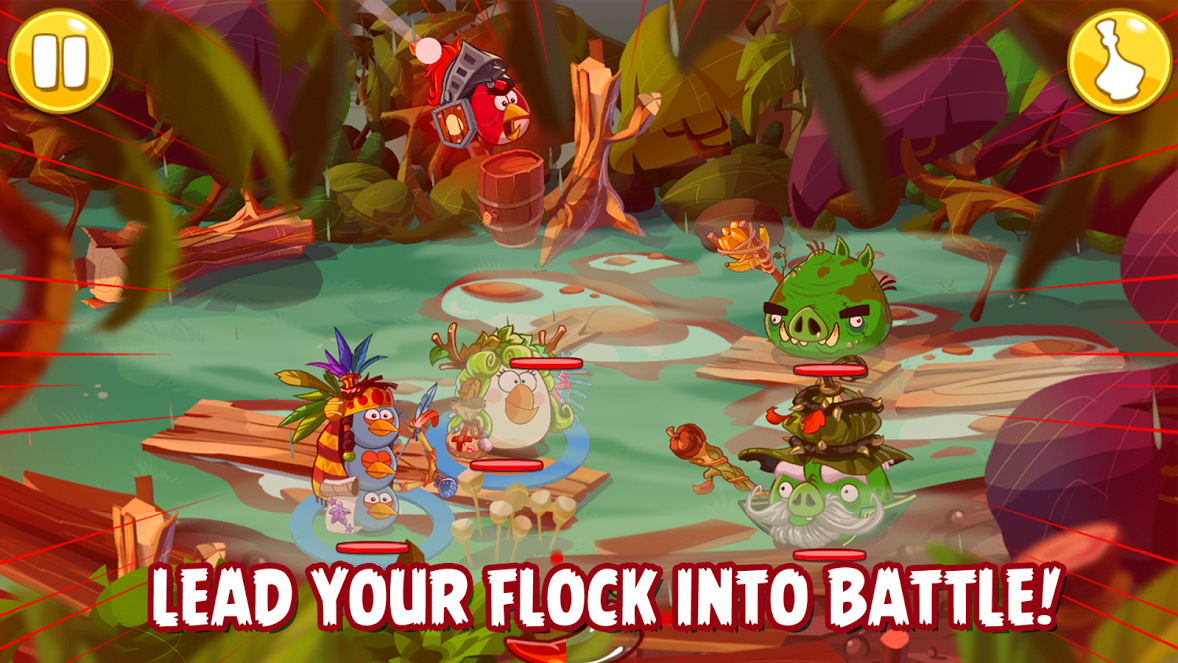 Note: Select outbound links may include affiliate tracking codes and AndroidGuys may receive compensation for purchases.
Read our policy
.
---